Enfamil is ready to deliver this holiday season!
With great deals delivered directly to your door, we are ready to deliver more for less.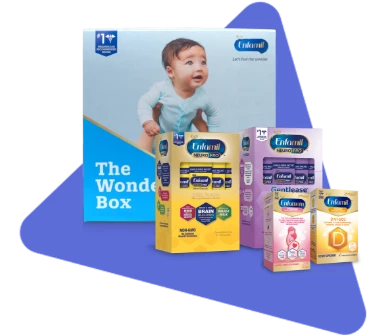 Premium
Get $700 in value and a 15% off monthly discount when you join.
Explore Premium
Rewards
Buy Enfamil products online or in store and earn 10 points per $1 spent. 12 points per $1 if you join our Premium program.
Explore Rewards
Make Holiday Shopping Easy with Afterpay