About the Village of Experts
The Village of Experts—a team of passionate and insightful professionally trained specialists—was created to help new parents learn how to support baby's early growth milestones and maximize their potential, both parent's and baby's.
Enfamil's Village of Experts has developed a series of resources to help you start your journey with your baby. Check out articles, videos and the infant development roadmap to year one to learn more on how to fuel your baby's potential.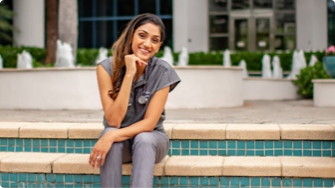 Dr. Mona Amin, Enfamil's 360 Infant Development Expert
, is a pediatrician, mother and founder of "The New Mom's Survival Guide", educating new parents on how to navigate baby's first year. Dr. Amin offers well-researched parenting advice to lessen the larger stressors parents face today.

@pedsdoctalk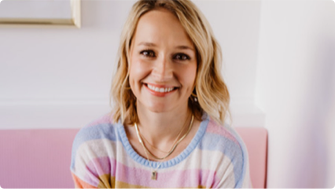 Dr. Brita DeStefano, Enfamil's Movement Expert
, who specializes in pediatric physical therapy and helps 'demystify milestones' through her social page and her PT practice of the same name. She is a mom of two and passionate about giving parents peace of mind when it comes to their children's motor development and helping them to form deeper connections with their little ones through purposeful play.

@progressthroughplay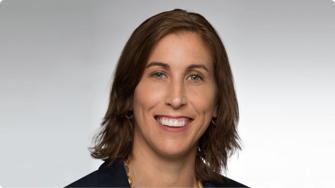 Alayne Gatto, Reckitt's Medical Science Liaison and Enfamil's Nutrition Expert, is a registered dietitian with over 20 years of experience within the Maternal, Neonatal and Pediatric care clinical arena. Alayne is available to provide her expertise on supporting infant nutrition.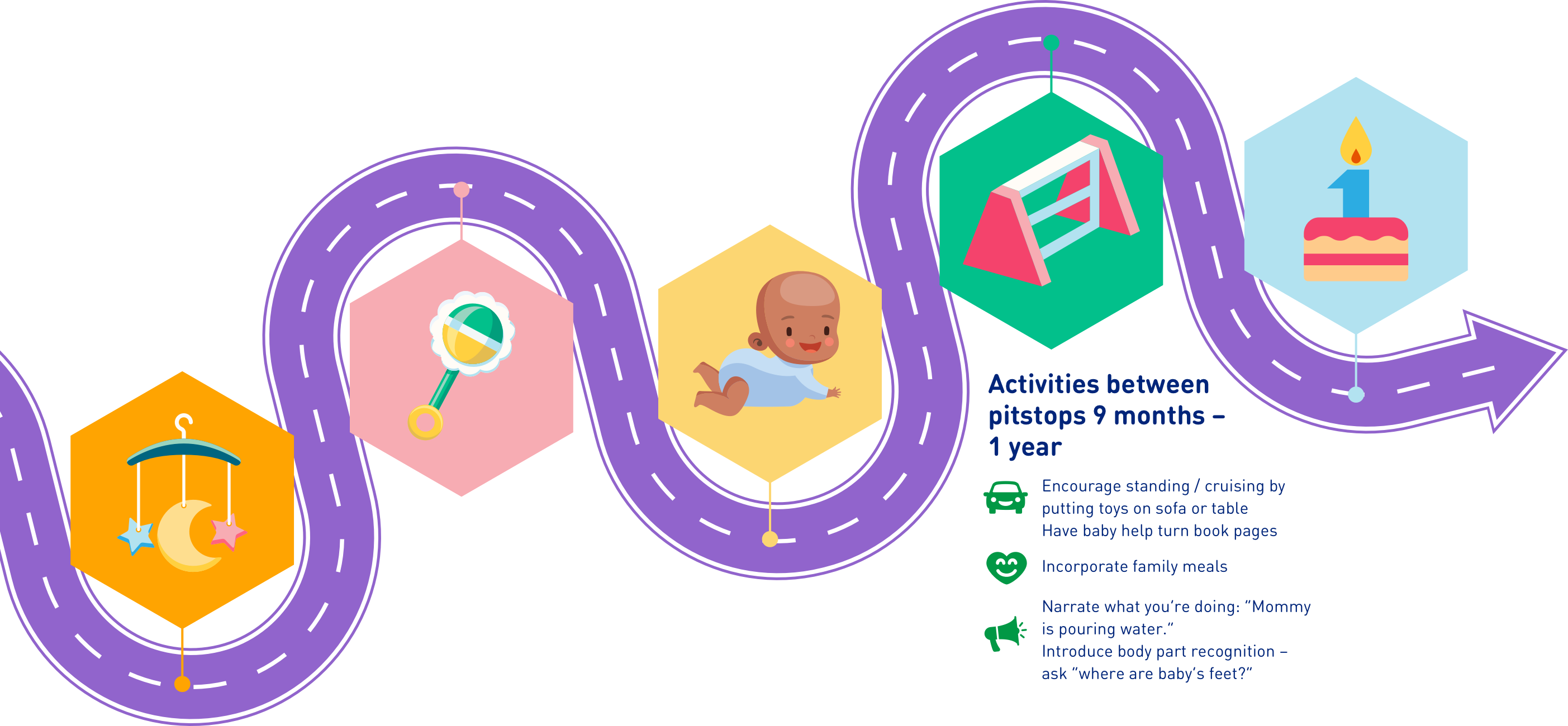 Your Development Roadmap to Year One
There are so many changes that occur during your baby's first year. Our experts are here to give simple advice that will help you through your little one's developmental milestones.
Download Roadmap
Tips and tricks to encourage your little one's development
Try these fun tips to help spice up tummy time.