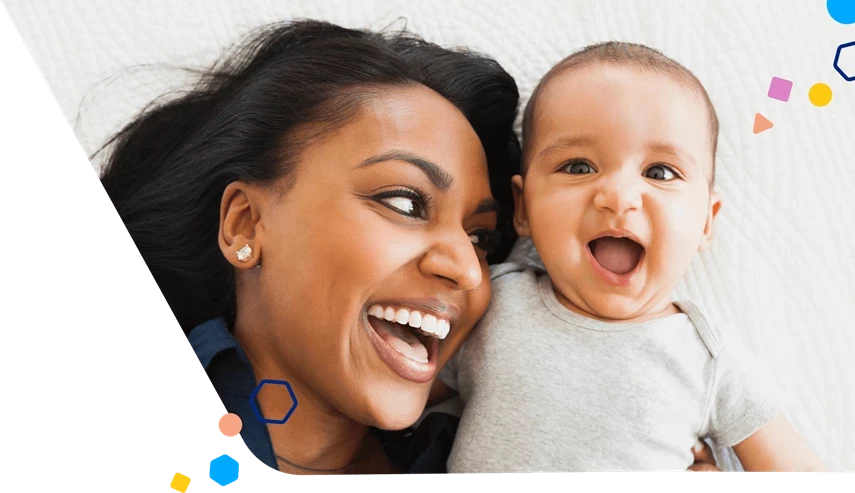 During the first year of life, good nutrition is essential to your little one's healthy growth and development. Explore articles on infant nutrition, infant development, and infant milestones from 0 to 12 months.
Have questions about baby? Ask a nurse anything 24/7.
Now available to all Enfamil Family Beginnings members.
Nutrition resources for your infant
Slide 1 of 11
2 months

3 months

4 months

5 months

6 months

7 months

8 months

9 months

10 months

11 months

12 months