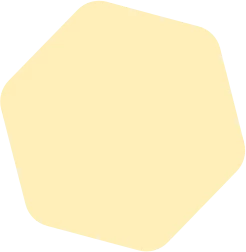 #1
infant formula brand recommended by pediatricians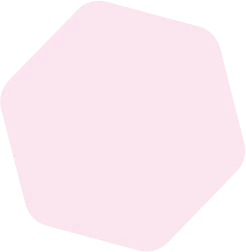 80%
of birthing hospitals use Enfamil
Enfamil gives every baby the DHA amount found in average breast milk.*
*Average level of DHA in worldwide breast milk is 0.32% ± 0.22% (mean ± standard deviation of total fatty acids) based on an analysis of 65 studies of 2,474 women.
Learn more
In an independent clinical study, children fed Enfamil Infant during the first 12 months of life demonstrated increased development in executive function.†
†Study compared infants fed Enfamil Infant with 0.32% of total fatty acid as DHA vs discontinued Enfamil without DHA; studied before the addition of prebiotics.
In fact, babies fed Enfamil:
Saw a 16% improvement in a measure of vocabulary at 5 years old
Achieved results at age 4, whereas infants not fed formula with DHA didn't achieve similar results until age 5.
In other words, babies fed Enfamil with DHA exhibited earlier improvement in executive function.†
Just wanted to say great job, Enfamil! Excellent formula by far and great customer service representatives. I work with four other expectant mothers and have referred them all to Enfamil.
Expert Support
It's natural for moms and expecting moms to have questions about breastfeeding, formula feeding and nutrition. Our experts are here to help you find the answers you're looking for. 
Learn more