TESTIMONIALS
Parents Love Afterpay!
You get peace of mind when you shop with us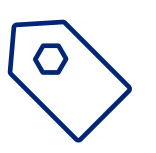 Low price guarantee
Found a lower price from another retailer*? We'll offer you a discount to match it or beat it. Contact us at 1-800-BABY123. *Third party sellers excluded.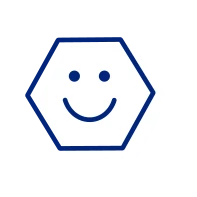 Happiness guarantee
Not in love with the product you purchased? We'll gladly send you something else to try. Contact us at 1-800-BABY123.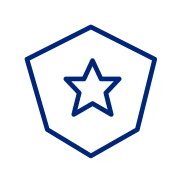 Authenticity guarantee
Delivered directly from the manufacturer.

Shop now. Pay later. Always interest-free.


You must be over 18, a resident of the U.S. and meet additional eligibility criteria to qualify. Late fees may apply. Estimated payment amounts shown on product pages exclude taxes and shipping charges, which are added at checkout. Click here for complete terms.
Loans to California residents or arranged pursuant to a California Finance Lenders Law license.
©2020 Afterpay 
Frequently Asked Questions
How can I make baby formula more affordable?
What is the benefit of buying Enfamil baby formula in bulk?
Can I get the $50 off discount if I don't use Afterpay?