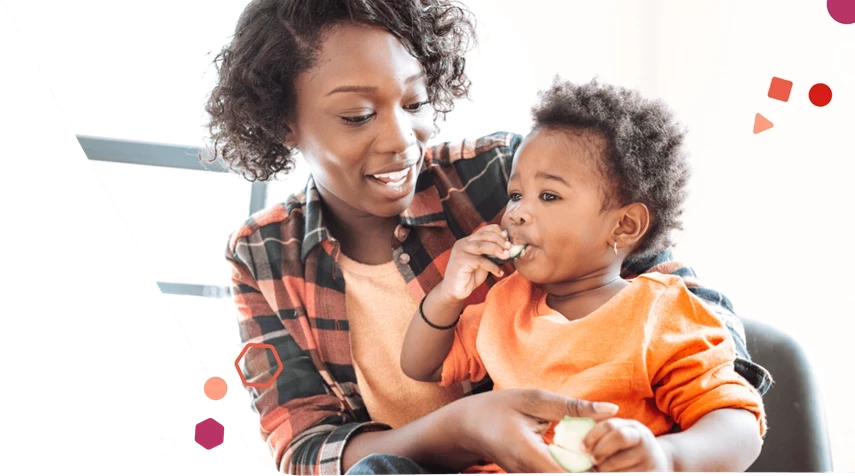 TIPS & RESOURCES
Toddler Nutrition
85% of brain growth happens within your toddler's first three years. Nutrition helps support this brain growth, so it's important they get brain-nourishing nutrients, such as DHA.
Recommended articles on toddler nutrition
Free Sample of Enfagrow® Toddler Nutritional Drink
Take just a moment to sign up, and you'll receive your free 10 oz. sample of Enfagrow
®
PREMIUM™
Toddler Nutritional Drink
in a matter of weeks.